Skip to Main Content
It looks like you're using Internet Explorer 11 or older. This website works best with modern browsers such as the latest versions of Chrome, Firefox, Safari, and Edge. If you continue with this browser, you may see unexpected results.
Know the Difference
There are three types of publications that you may encounter in GALILEO, on the internet, or on library shelves. Understanding the difference is vital to knowing which sources are reliable and relevant to your research. When in doubt, ask your professor.
Scholarly / Peer-Reviewed Journals or Periodicals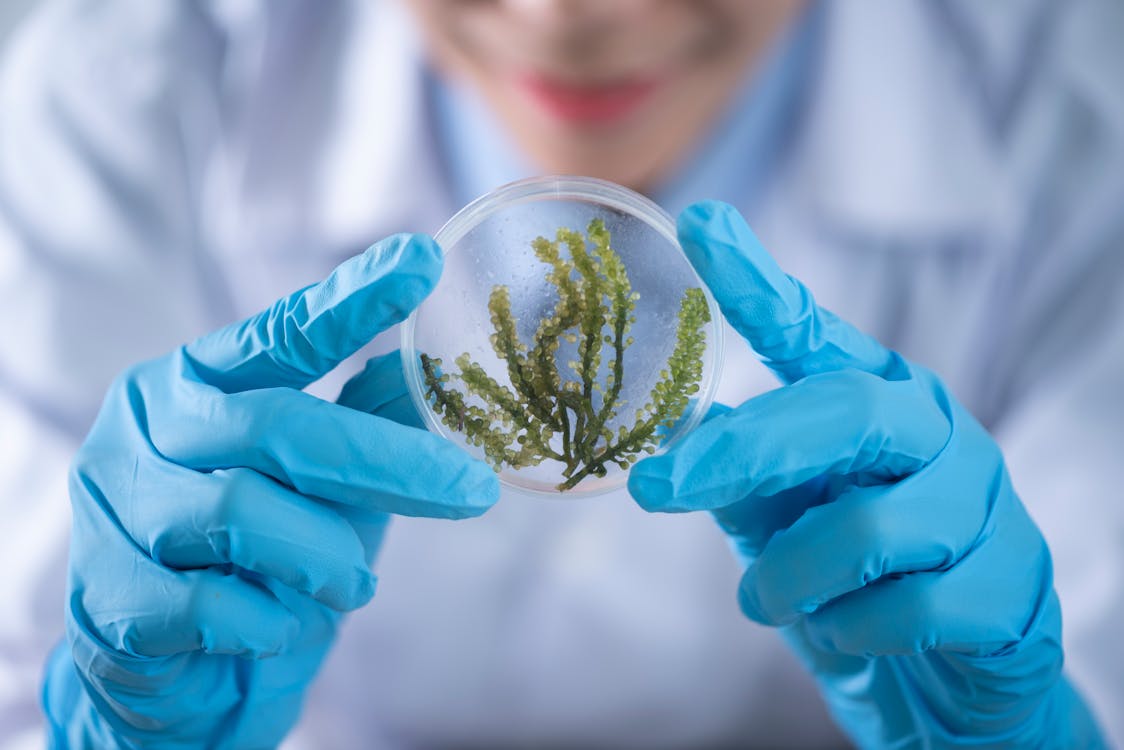 Purpose
Scholarly or peer-reviewed journals present and/or report on original research.
Authors
Written by experts in their fields often affiliated with colleges or universities, or other institutions. Credentials that are explicitly stated.
Audience
Other scholars, researchers, and students
Characteristics
Specialized terminology and jargon related to the field or subject

Defined structure such as an abstract, objective, methodology, results, analysis, and conclusion

Has charts, graphs to describe research findings

Includes citations and a list of references or a bibliography with sources that can be verified

Article is peer-reviewed meaning other experts has reviewed the paper's content for accuracy, methodology, and relevance

Little or no advertising
Popular Publications or Magazines
Purpose
To inform and/or entertain
Authors
Written by generalists or non experts who are typically employed by or contracted to write for a publication or website.
Audience
General public and non-experts interested in a particular subject
Characteristics
Uses general vocabulary so that it can be understood by most readers

Informal structure with a layout that is eye-catching to attract readers

Includes advertising

Has photographs or illustrations and may include eye-catching graphics

Rarely includes citations or detailed information about sources

Articles are not peer-reviewed
Trade Journals or Publications
Purpose
To report issues, trends, and news within a profession or industry
Authors
Written by journalists or freelancers or the authors may be experts or scholars in the profession or industry.
Audience
Practitioners within the particular profession or industry
Characteristics
Uses jargon and terminology common within the industry

May have advertising but it is usually targeted for the publication's audience

Articles may be short and to-the-point

Includes photographs and graphics
Credits
Peer Review in 3 Minutes by North Carolina State University Libraries, licensed under a Creative Commons Attribution-NonCommercial-ShareAlike 3.0 United States license.
Scientist Image by Chokniti Khongchum on Pexels | Magazines Image by Charisse Kenion on Unsplash | Business Page Image by Free-Photos on Pixabay
Comparison chart adapted from